The Challenge
The world is in a continuous flow of changes accelerated by the latest developments in all fields of science and technology.
However, cities are topping their capabilities to provide for an increasing population, transportation infrastructure is inefficient and old, population, as a consequence, is settling in faraway locations from big cities not covered by the current public transportation network, levels of CO2 emissions are alarming and the world, just recently, became sick by the COVID-19 pandemic with global economic impacts. The latter is influencing people's behavior to change and we need to understand how.
The Solution
The solution is aligned with customer's needs and wants.
A set of benefits as lowering carbon emissions, and therefore being environmentally mindful of our responsibilities to the world's health, lowering the noise generated within cities to healthy levels, offering better performance than current transport solutions, and lowering operational costs are the answers in alignment with the perceived needs.
Bee Fleet converged all those benefits into a future product coined as Q-Bee.
Q-Bee is a hybrid-powered "vertical take-off and landing" (hVTOL) vehicle with future autonomous capabilities. (See artistic concept below)
Its cabin can be configured for 1+4 or 1+6 passengers or a payload of 1500 lb. This flexibility allows its platform to be applied in different segments or types of missions, from transporting people to things.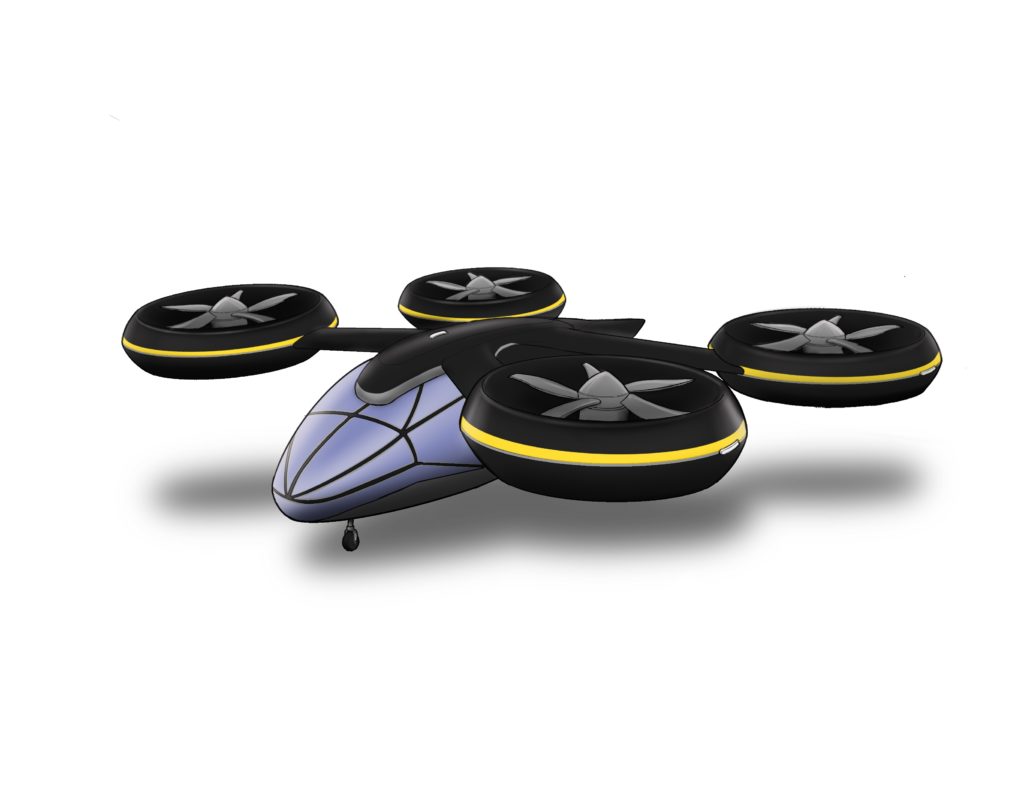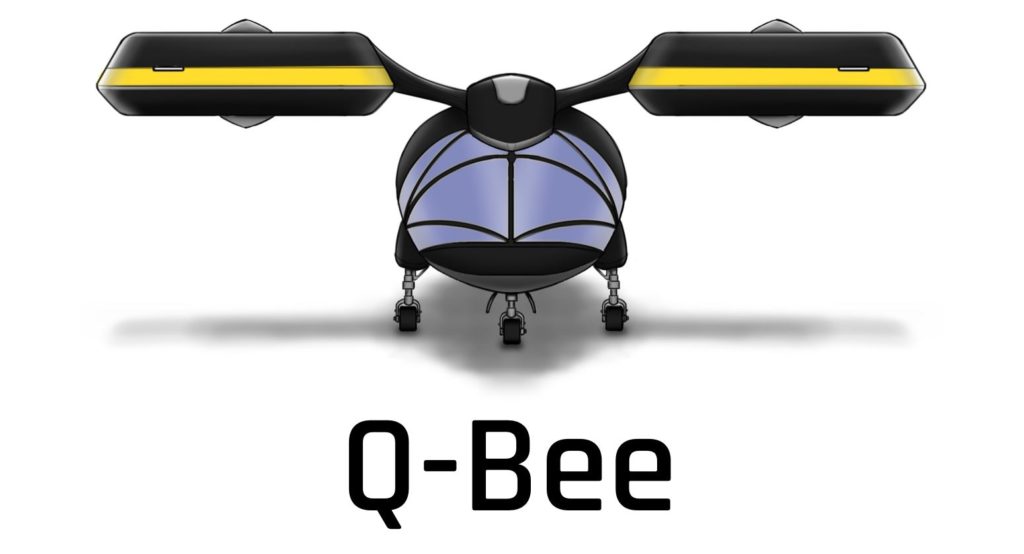 Some of Q-Bee's target characteristics are quantified below:
50% less CO2 emissions
45 dB is the maximum noise
64% faster than the fastest helicopter
114% longer range than helicopters
Competitive load capabilities
Performance Examples:

Range Coverage Example: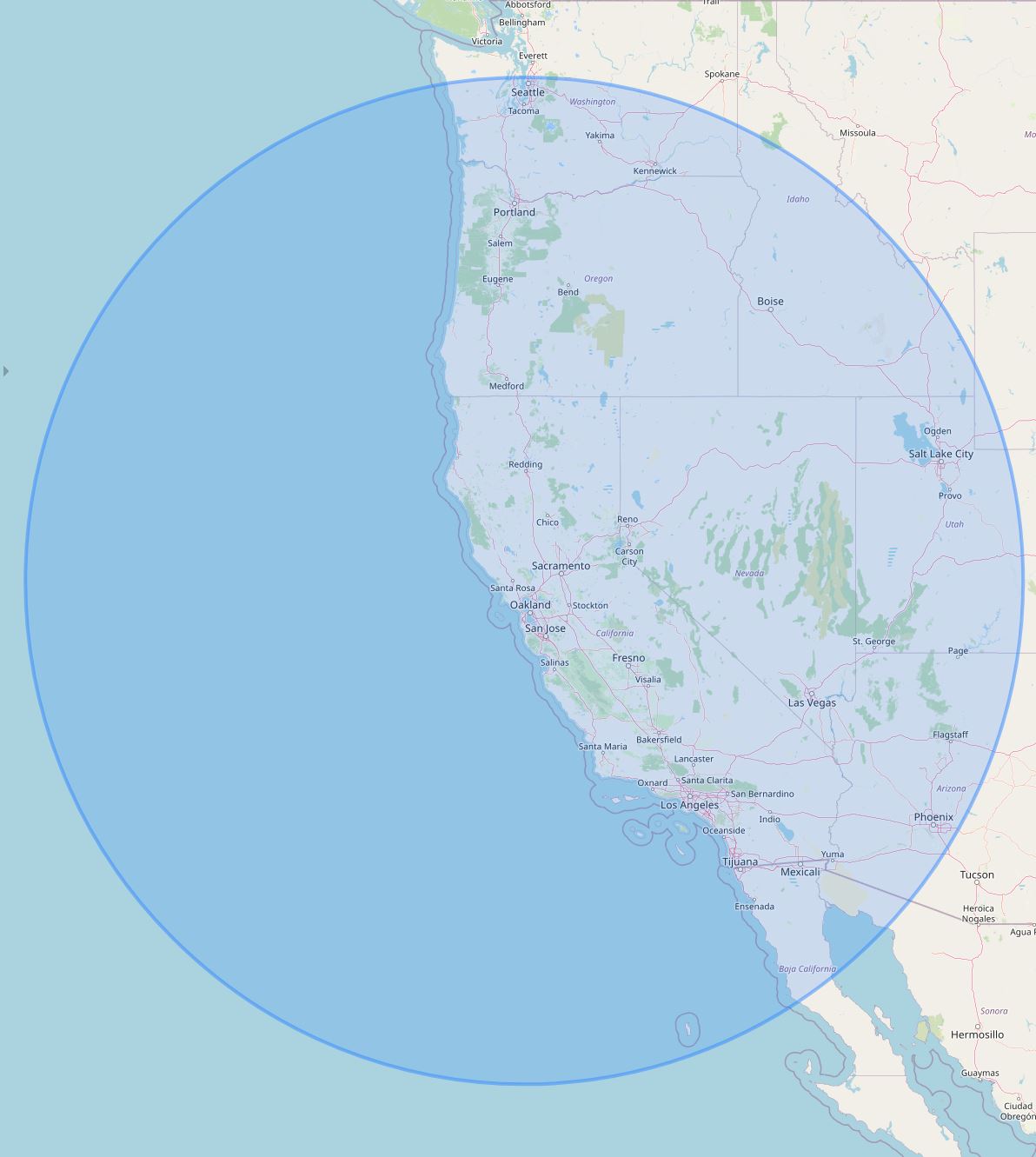 How?
Bee Fleet is building a team of multidisciplinary skilled engineers from the US, Brazil, and abroad with an average experience of more than 15 years who worked for a number of different aircraft development programs in several airplane manufacturers and suppliers companies like Gulfstream, Boeing, Bell, Embraer, Bombardier, and Airbus.
Bee Fleet has offices in the US and in Brazil. The Q-Bee project will be developed in both locations with the first certification from the FAA.
Q-Bee will be "MADE in AMERICAS".
When?
Bee Fleet will start the design phase in 2021 and plans to enter into service in 2026.
Bee Fleet will be hiring for its US and Brazilian offices.
The Opportunities
There are opportunities in:
In reducing CO2 emissions
In lowering noise levels
In transporting people and things
In connecting people and regions