Bee Fleet is an aerospace startup company composed by aerospace engineers with solid experience in product development and a great team of advisors with experience in business creation and development.
We have identified opportunities to change the way people and things go to places and we WILL contribute with environmentally friendly solutions to support and grow the regional air mobility market segment.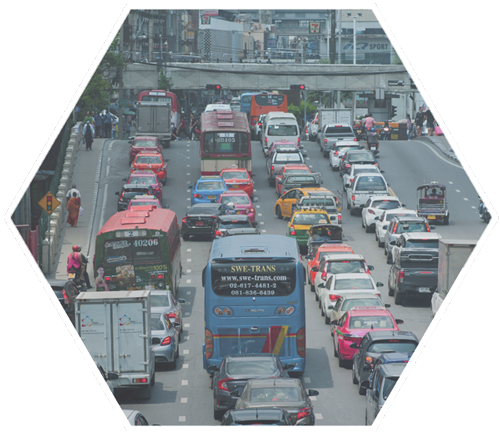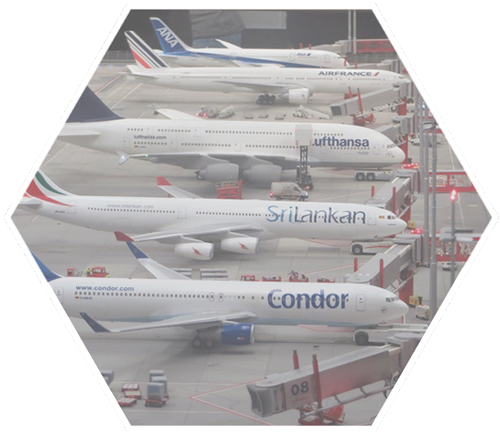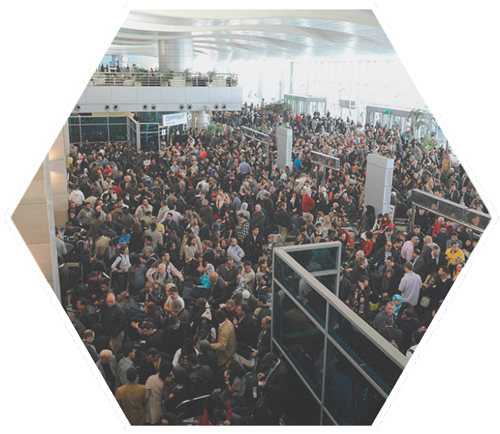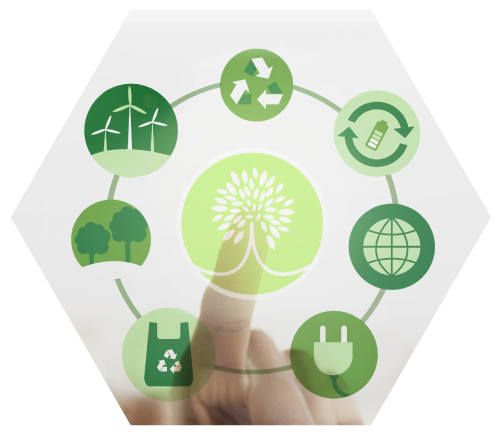 01
The Regional
Travel Status
Try to imagine a world with less emissions, less noise, where distant places could be just a couple of hours of distance in an affordable way.
Current Status:
• Currently 98.4% of regional travels between 50 to 500 miles are done mostly by ground internal combustion vehicles.
• There are 5050+ unused regional or domestic airports available
The urgency:
• The big airport hubs can not support an increase of demand or would require considerable investment in expansion.
• We, as a society, can not afford anymore the high costs of road travel:
• Harm to the environment and our health
• Loss of lives
• Loss of time
• A more detailed analysis of the RAM segment has been published by NASA.  Click here.
Our founding team has more than 20 years of experience each working for the most important aerospace and hi-tech companies in the market acquiring a widespread set of skills in aerospace product development and business. Specific skills in Aerodynamics, Systems Engineering, Artificial Intelligence, Software Development and certification, and autonomous systems.
Albano Ehrenbrink
Project Manager and Mechanical Engineer with experience in product
development and production line.
Fabio Alonso da Silva
Business Strategy and Aerospace Engineer. Autonomous Systems Development. Experience in Aircraft Product Development and Support.
03
Ecosystem
Centric Approach
• Bee Fleet sees that the solution for the challenges presented in the regional travel is based on an ecosystem-centric mentality type of solution.
• Air mobility can not be based on a product differentials only, but as a holistic proposal where product, services and all other items in the value chain are thought together to better serve.
• Clearly the regional air travel services alternative need to be of low-cost to be accessible to a larger public, environmentally friendly in terms of reducing emissions and noise pollution in the domestic areas it intends to operate, it must have the buy-in and bring benefits to the locations where it wants to operate, the long waits experienced in big airports need to be reduced, time needs to be saved, and last, but not least, it needs to be safe.
• These are important goals related to the ecosystem-centric mentality to base the creation of this new market segment.
04
The Future of
RAM Market Segment
• Investors: RAM is a measured investment. Early returns are feasible from a variety of independent technologies and services that will amplify each other as RAM grows.
• Public: Ground travel is NOT the best choice for every trip. Compared to road trips, RAM offers a more advantageous and enjoyable way to travel
• Industry: RAM has the potential to develop into a large market integrated with Urban Air Mobility (UAM) to create a whole advanced air mobility ecosystem
• Community Leaders: That domestic airport in your jurisdiction can bring sizable economic development and a better quality of life to your community.
• Policymakers: Public investment in RAM can catalyze regional and national goals for renewable energy, sustainability, and economic growth.
• Market Size:

Minimum of $1 Trillion in 2050
of Total Addressable Market.
(Source: Morgan Stanley Reserch Estimates.)
• Bee Fleet's vision aligns with NASA's and sees RAM collaborating with UAM to offer a whole advanced air mobility ecosystem.
• Would players on each segment compete? No. The enabling tech for each segment creates a mutually exclusive zones of operation with UAM distances up to 200 miles and RAM up to 690 miles.
• A hybrid power system allows for better performance and longer distances. Each technology is well fit for the segment they will operate providing lower operational cost.
• RAM and UAM addresses different demographics. While UAM is after the "daily commuter" RAM is after the regional travelers using ground transportation or clustering in big airports hubs. While UAM is after last-mile delivery, RAM is after mid-mile integration.
Bee Fleet plans to offer RAM services, but first needs to design the right product to help unleash the full potential of the RAM segment.
Q-Bee is this product with vertical take-off and landing capabilities, that flies at 230 Kt and carries a payload of 1500 lb, It competes with mid-size helicopters.
Urban air mobility (UAM) does not compete with RAM due to several key differences between the segments.