Bee Fleet is an engineering company founded by three aerospace engineers. Its founders and collaborators are senior engineers and executives with extensive product lifecycle management experience at Embraer and other aircraft manufacturers for the last 20 years.
While companies like Airbus and Boeing have designed and certified only a few aircraft over the past two decades, our group supported the certification of most of the 18 Embraer's projects in the same period, at an increasing rate of development and deployment, leveraging the leanest PMI-award-winning processes and technologies to ensure speed to market.
Bee Fleet is harnessing the talent and expertise of engineers with more than two decades of experience in multiple aircraft programs to build a solid and agile technical team with a strong business track record.
We, at Bee Fleet, transform opportunities into value with our smart solutions.
Our Vision
We will change the way people and things move around
Our Founders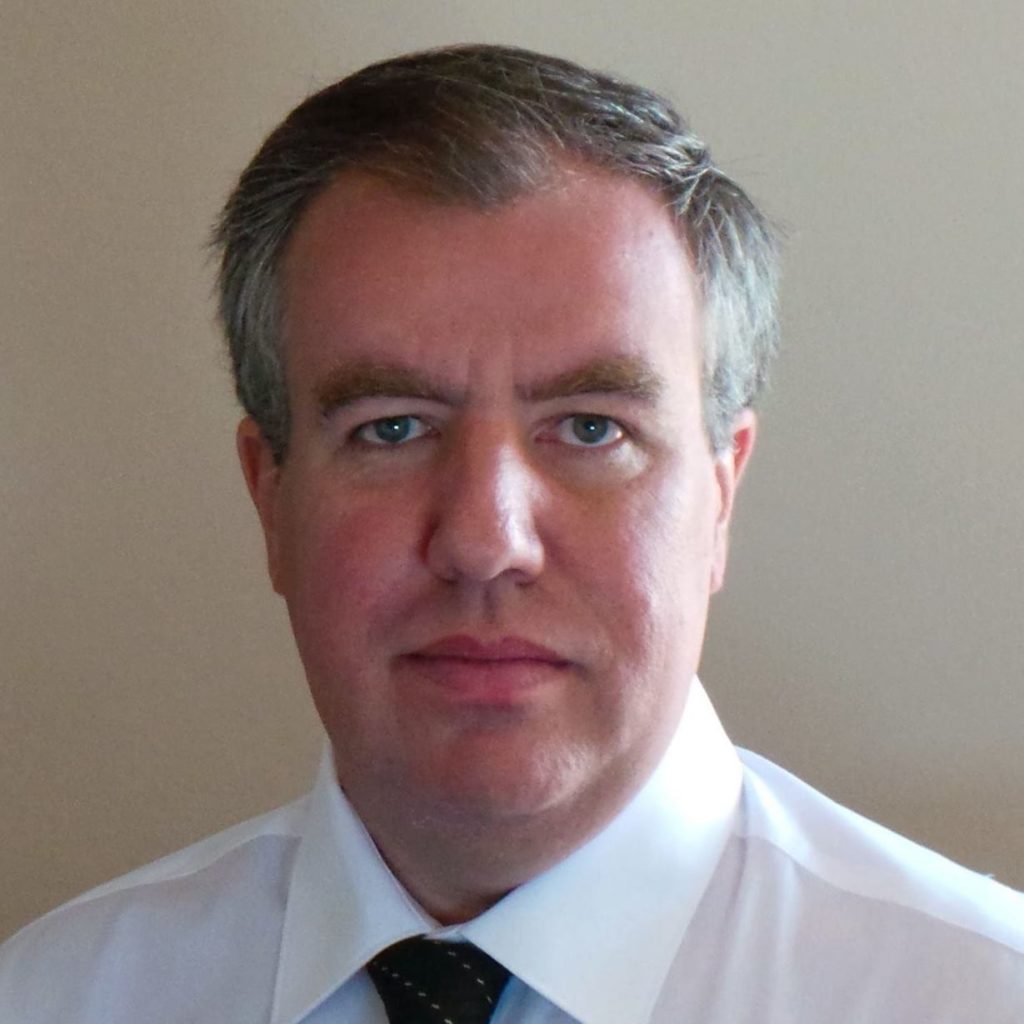 Email: albano@beefleet.com
Aerodynamics Engineering
Master of Science in Aeronautics & Artificial Intelligence
Worked for Embraer
More than 20 years of experience in all areas of aerodynamics and product development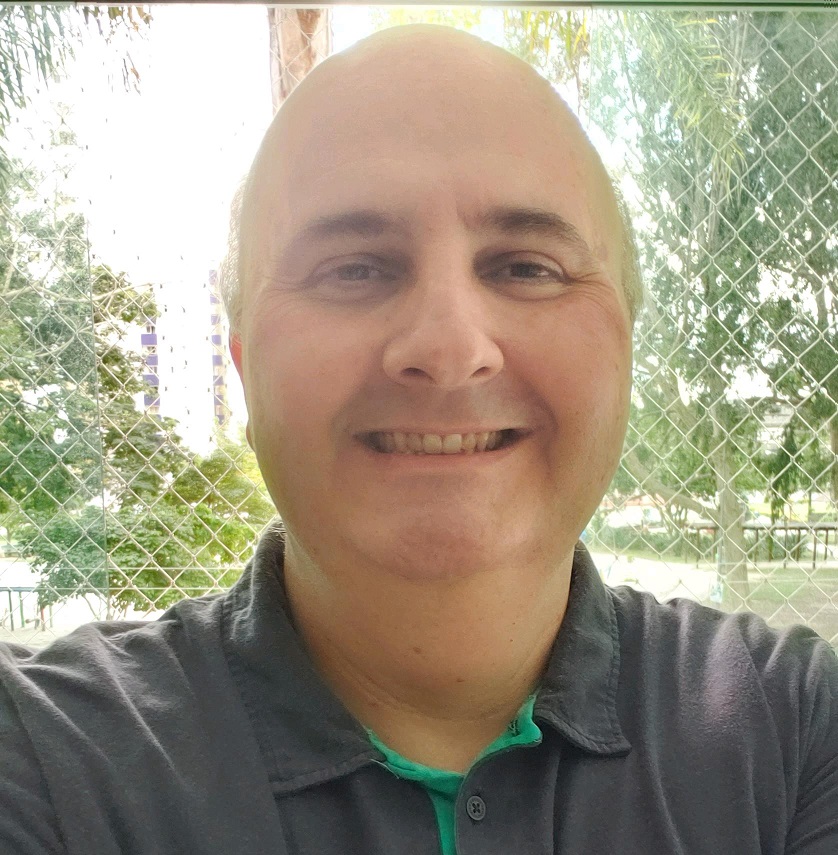 Email: agesualdi@beefleet.com
Aerospace Systems Engineering
Avionics, Autonomous & FBW Systems
MSc in Controls, Statistics, and Aeronautics
Worked for Embraer, Eaton, Lillium Jet, and Bosch
More than 20 years of experience in product development and systems engineering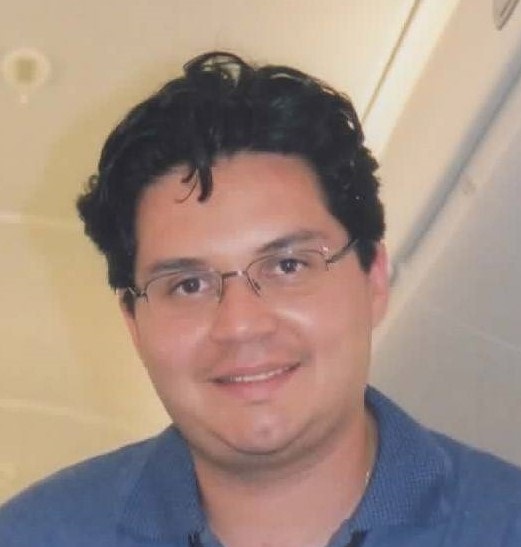 Email: falonso@beefleet.com
Aerospace and Robotics System Engineering
Mechanical Systems, Autonomous & FBW Systems
MBA in Finances, Strategy and International Business
Worked for Embraer, Bombardier, Gulfstream and Zoox (Amazon's self-driving car company)
More than 20 years of experience in product development and systems engineering
Our founding team has more than 20 years of experience each working for the most important aerospace and hi-tech companies in the market acquiring a widespread set of skills in aerospace product development and business.
The Future
The future is not something so distant, but just around the corner in which technology is making its way into offering value, changing behaviours and helping to improve our lives.
We will see an increased fleet of self-driving cars on our roads offering ride-hailing services, making transit safer and more organized, however for a while, sharing roads with the current traditional vehicles driven by humans.
The new cities landscape will change to address the needs of the new mobility ecosystem under creation.
People will live distant from big cities in search of affordable housing and better life quality. Middle and last mile deliveries will be extremely important to supply goods to people in distant and inaccessible locations.
The skies will also change, with different types of drones transporting people and things around. Also for a while sharing the skies with the current airplane models.
Advanced Air Mobility is a broad definition comprised of several solutions for specific segments. From drones to flying cars of all sizes and characteristics. Bee Fleet believes in an ecosystem where urban and regional services can be integrated offering urban-regional-urban mobility services and regional transportation of goods. Bee Fleet plans to cooperate in this ecosystem with Q-Bee and change the aerial transportation business making it available, affordable and accessible to a larger population.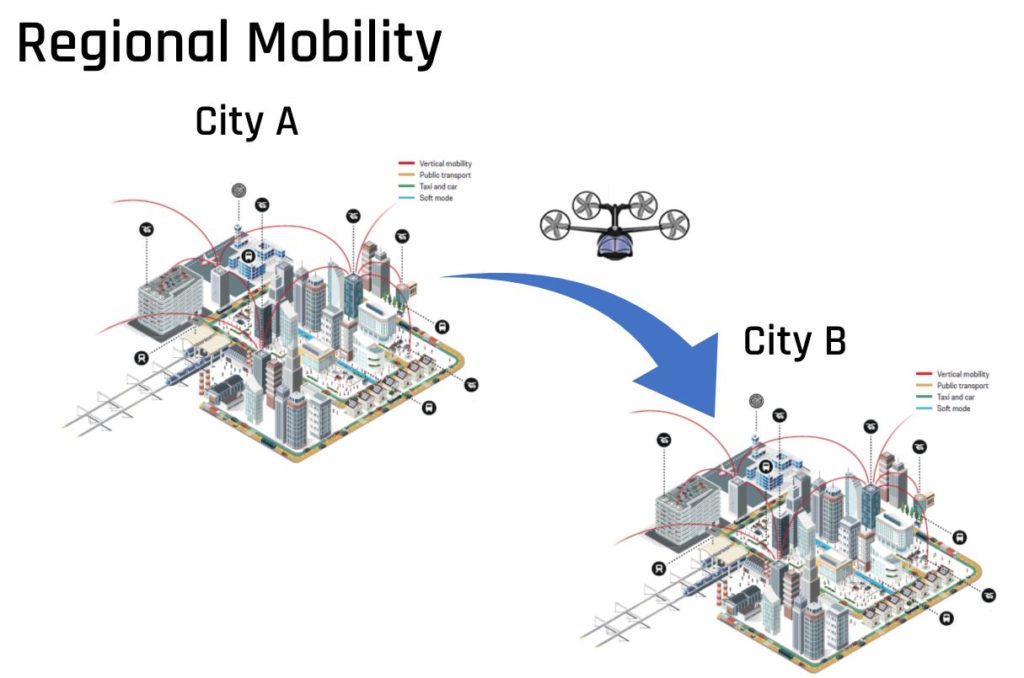 Bee Fleet wants to help writing this next chapter of human history in transforming what it knows to do best into value. Bee Fleet with the Q-Bee Autonomous hVTOL project not only provides several benefits but also can help accelerate, besides supporting, the diaspora from big cities accentuated by the last world health crisis (pandemic).